📝🐬 Join us for Report Card Night!! 📝🐬 Wednesday, Sept. 28th from 4:00 - 6:00 pm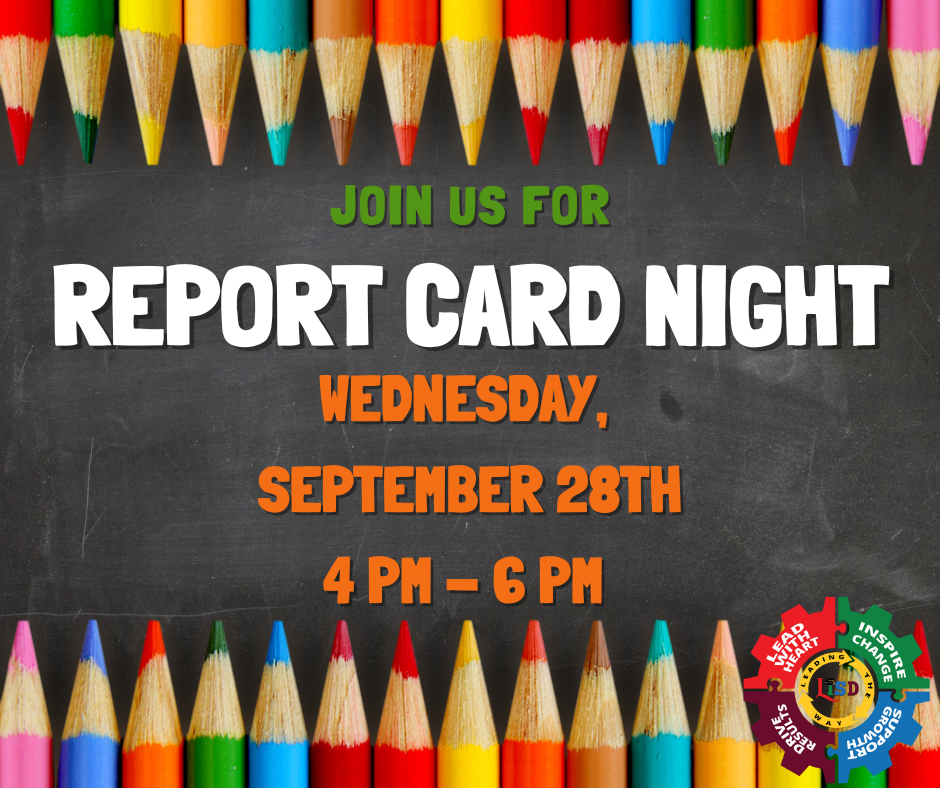 ♟🐬♟ Our Mighty Dolphins preparing for LISD's first chess tournament taking place this October. Leading the way to Checkmate! ♟🐬♟ Click on the link below to access more pictures!
https://bit.ly/3SyyvMB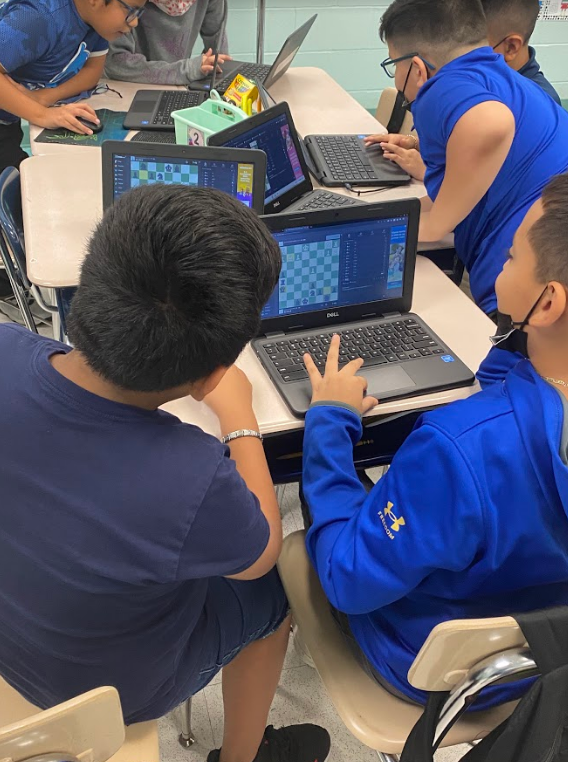 😊😊LISD Parent & Family Engagement Invites you to Series #1 of Parent Sessions 😊😊 Tuesday, Sept. 27th 9:30 - 11:00 am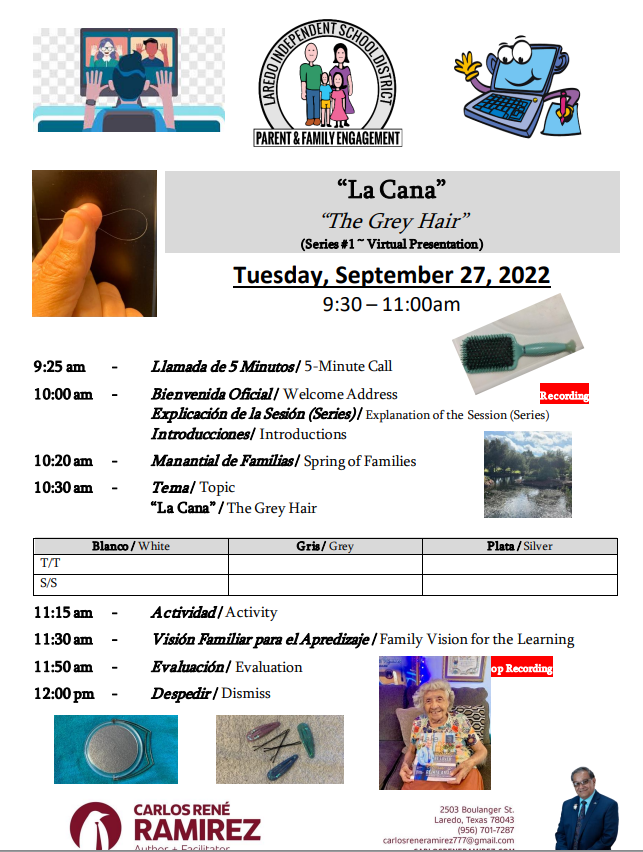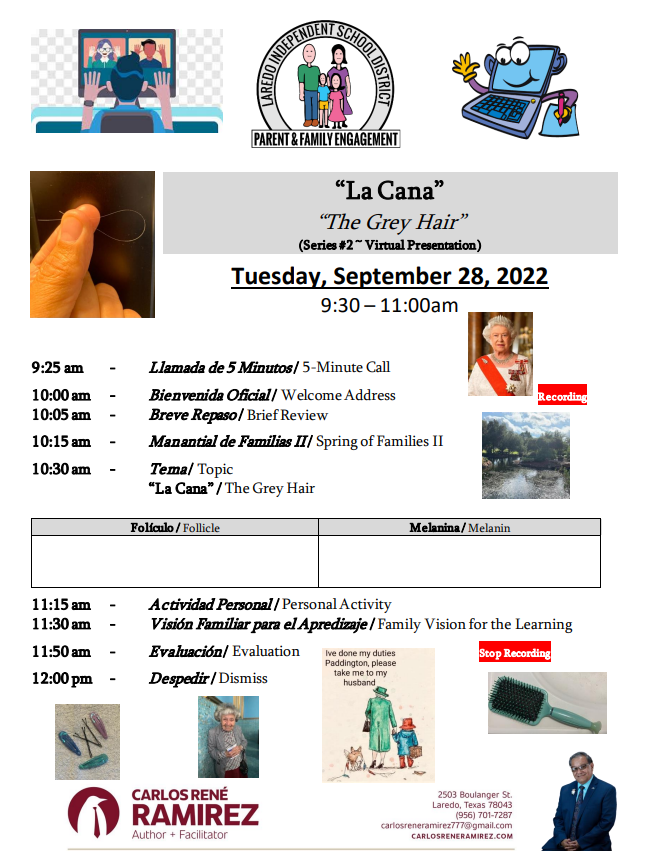 Please Join Us for a Parent Meeting! 🏡 How to Encourage Social Emotional Development at Home 🏡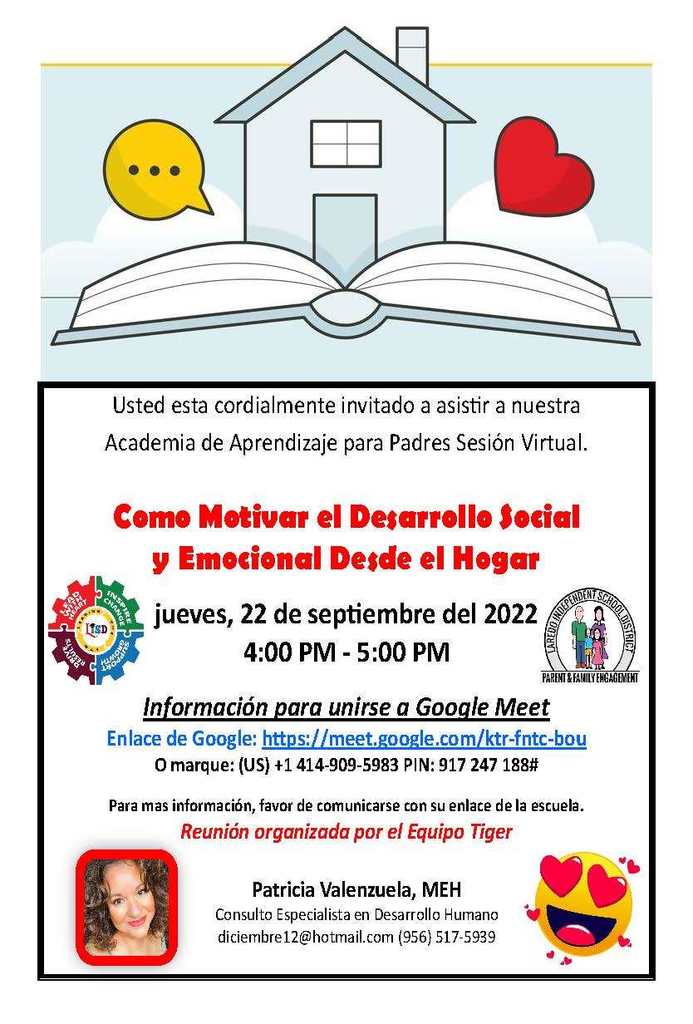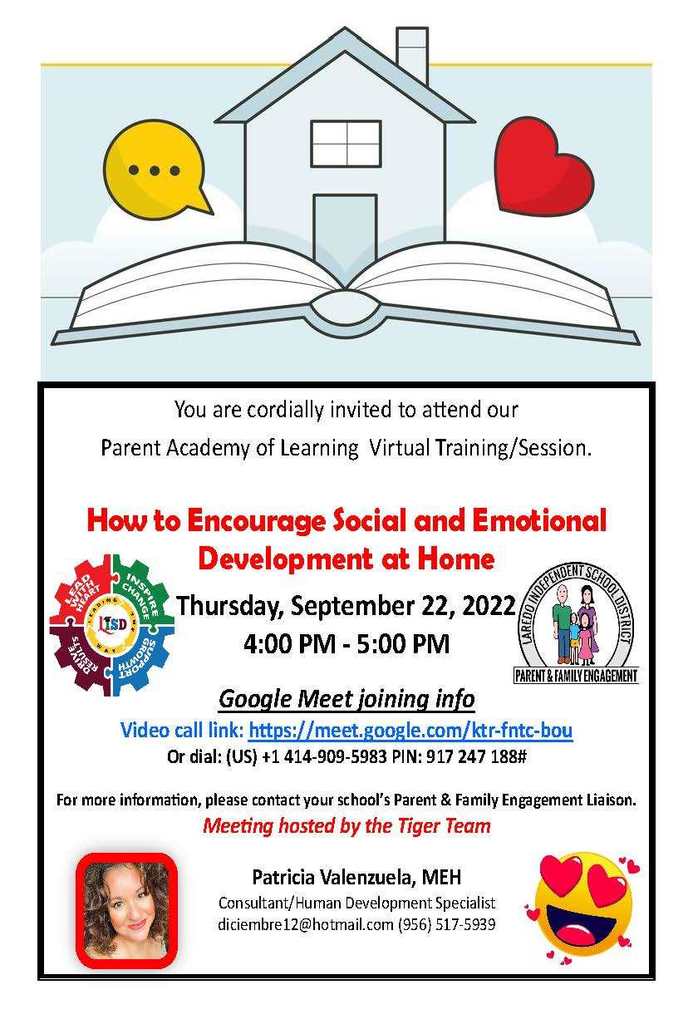 ✅ Students currently enrolled in K-12th may be referred for the Gifted and Talented Program by teachers, counselors, parents, peers, or themselves. ✅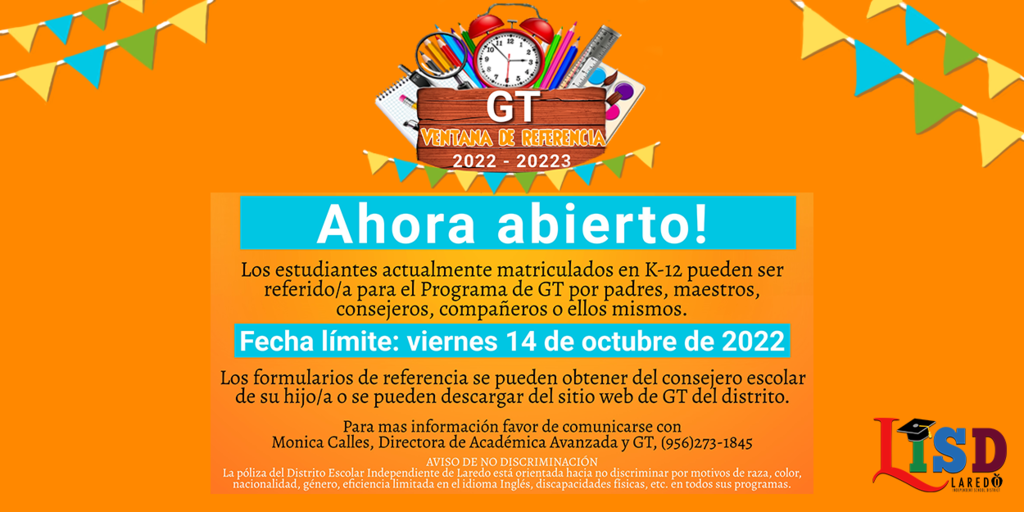 🏫 No Classes on Monday, Sept., 19th Due to Staff Development 🏫 📝 Classes Resume on Tuesday, Sept., 20th. 📝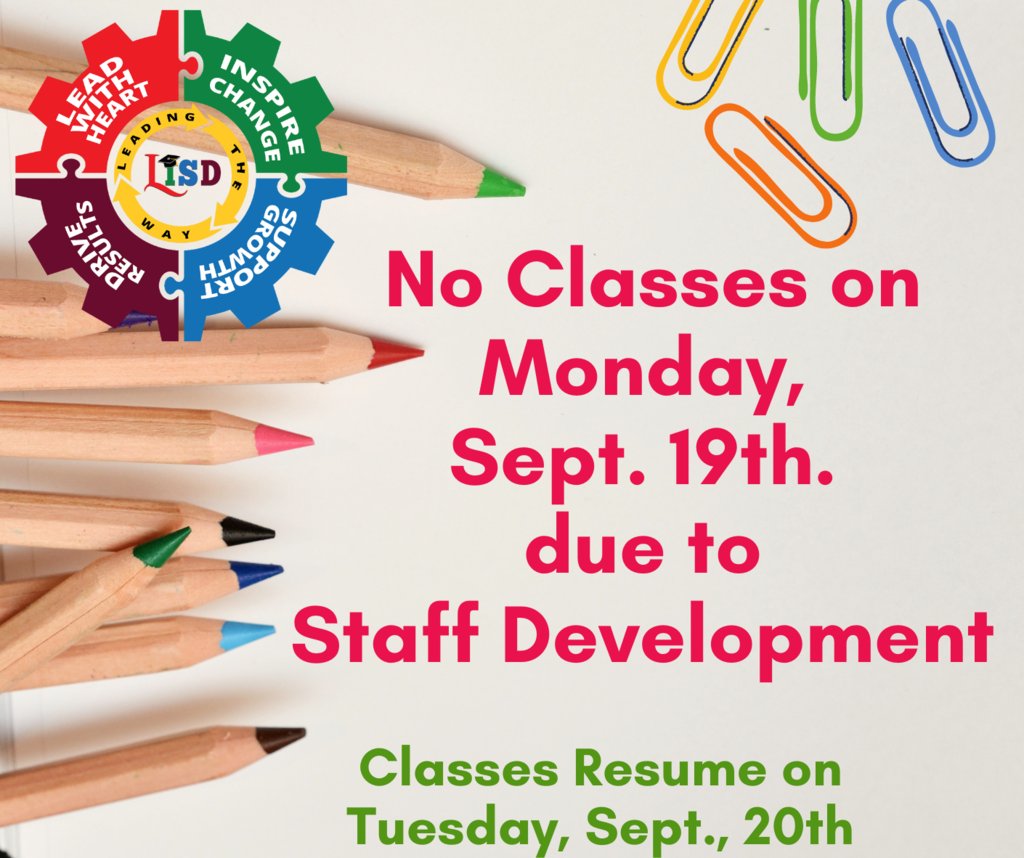 💚💓🤍 Join us in Celebrating 16 de Septiembre by wearing Red, White, or Green 💚💓🤍
💻⌨ Join us for our Parent Academy of Learning Virtual Training/Session 💻⌨

Let's support Uvalde CISD students and staff as they go back to school tomorrow, Tuesday, September 6, 2022. Students and staff may wear maroon tomorrow.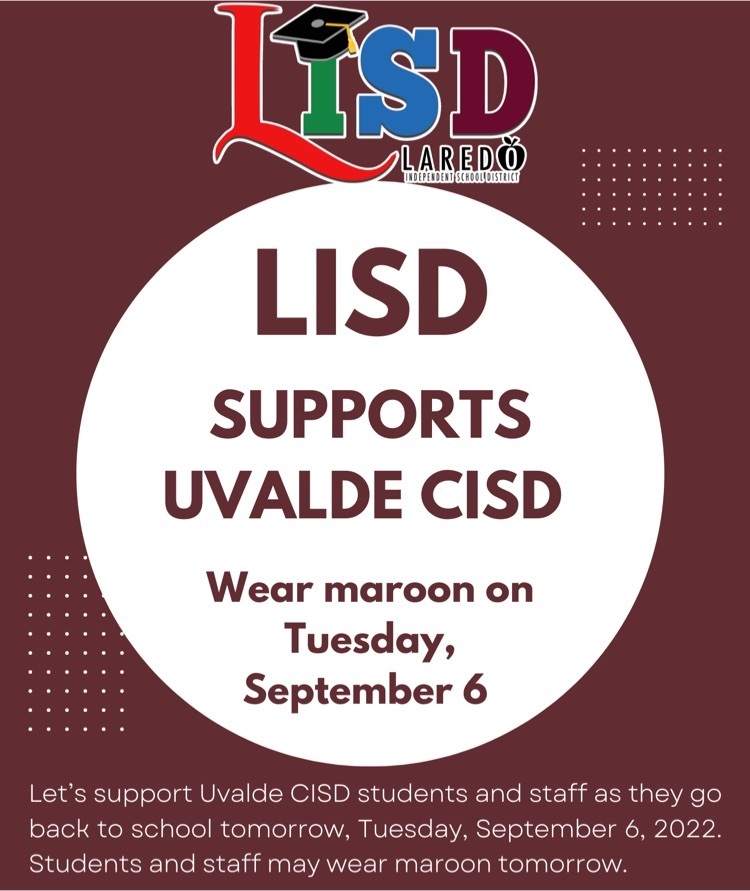 👷‍♂️👷‍♀️ No School on Monday, September 5th in Observance of Labor Day 👷‍♂️👷‍♀️ See everyone back to school on Tuesday, September 6th!! 🏫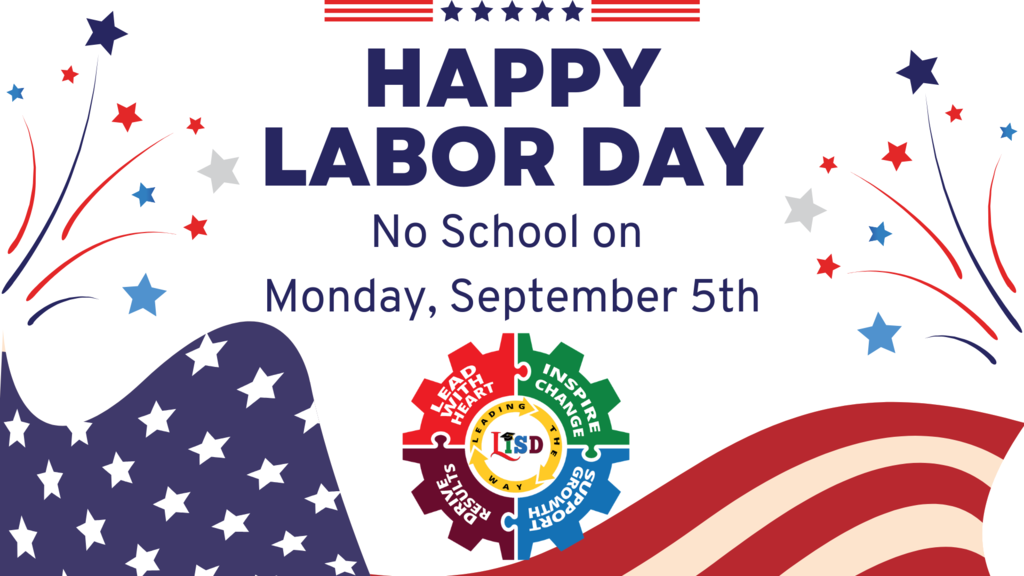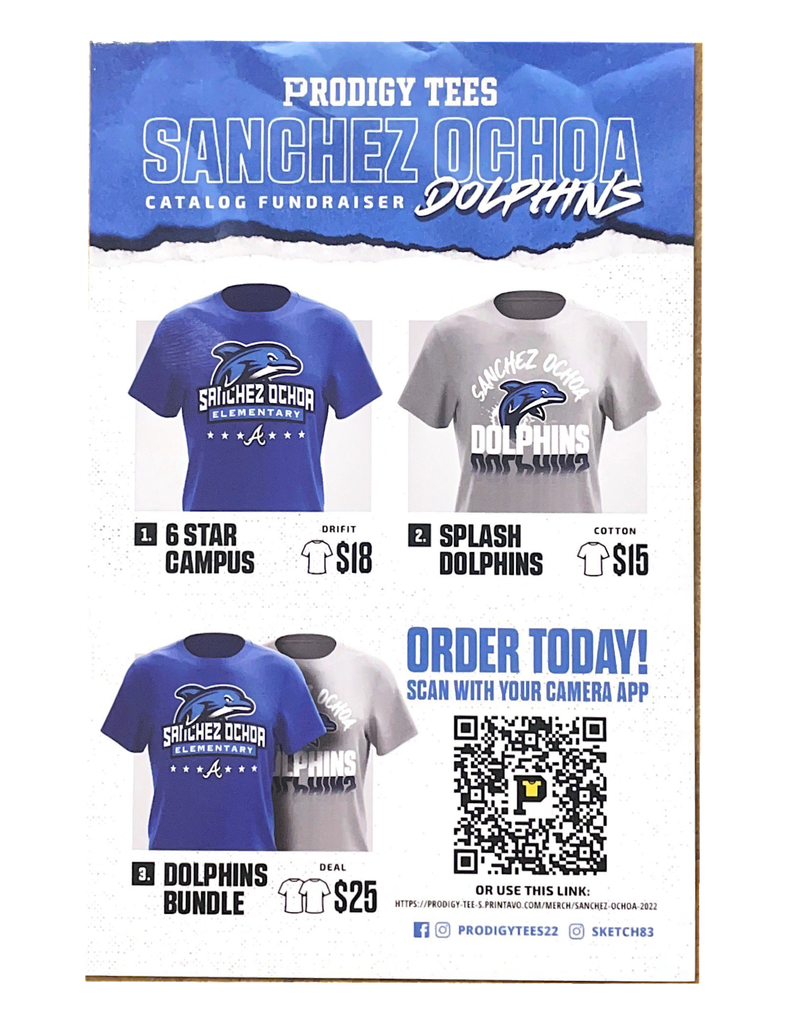 ☕ Join us for Coffee Chat with the Principal! ☕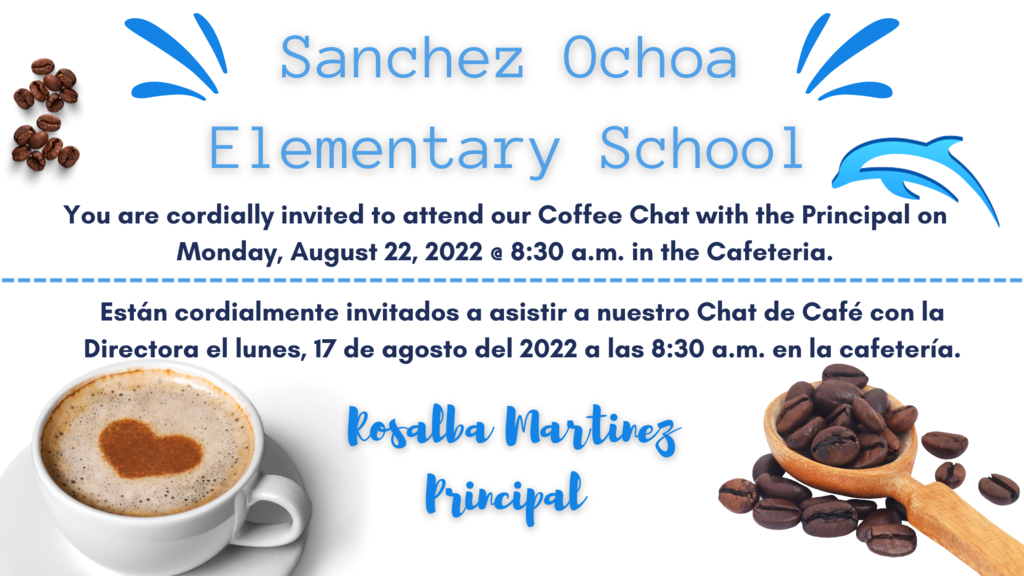 Please join us for Meet the Teacher Night!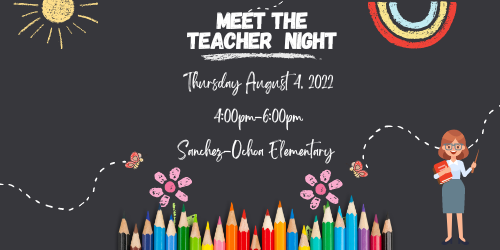 2022-2023 Dress Code

Summer Library Hours and AR

21-22 Summer Nutrition Program

Congratulations to our Dolphin 1st graders!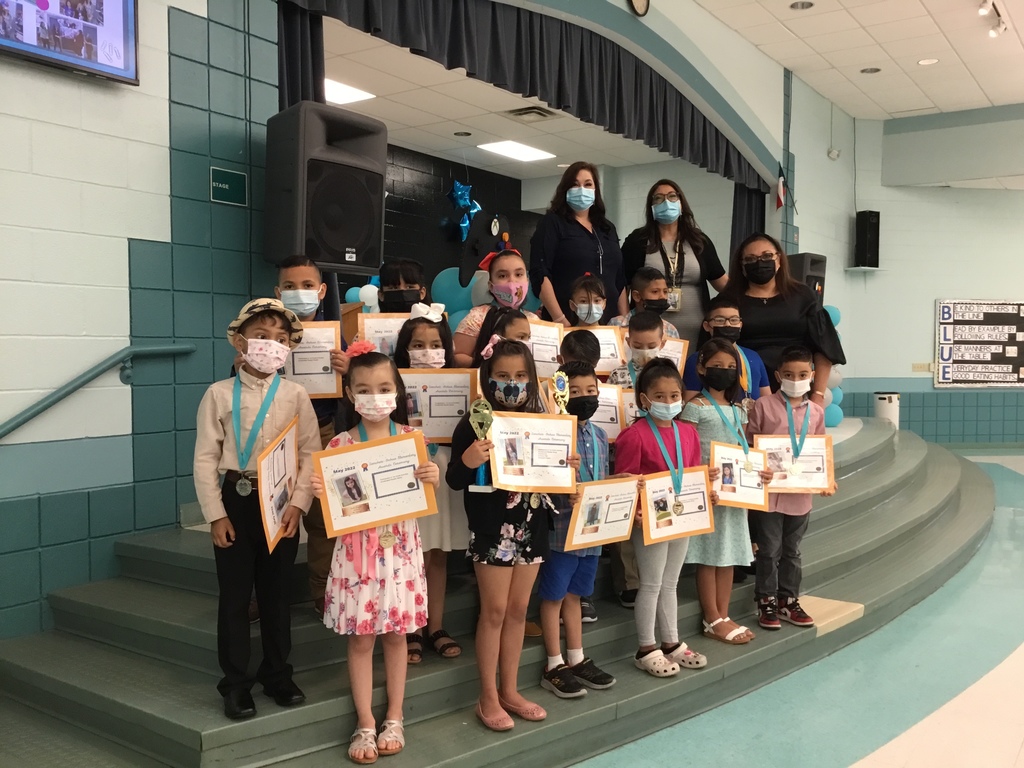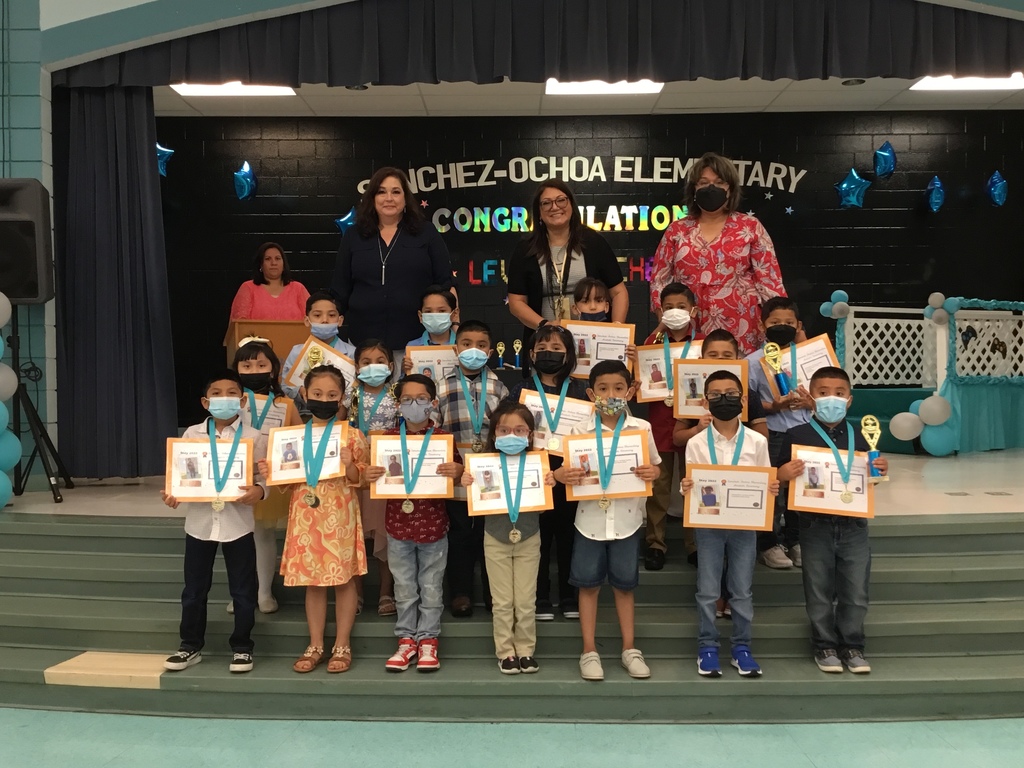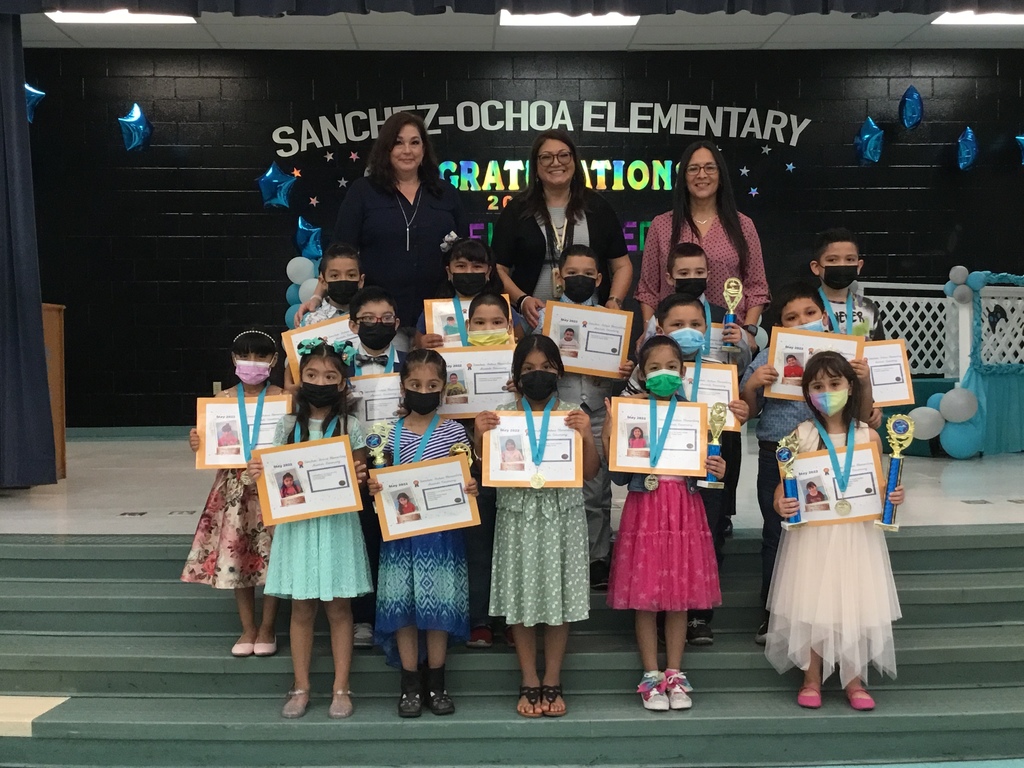 Join us for the end of the year awards for Kinder!

Join us for our end of the year awards for 3rd grade!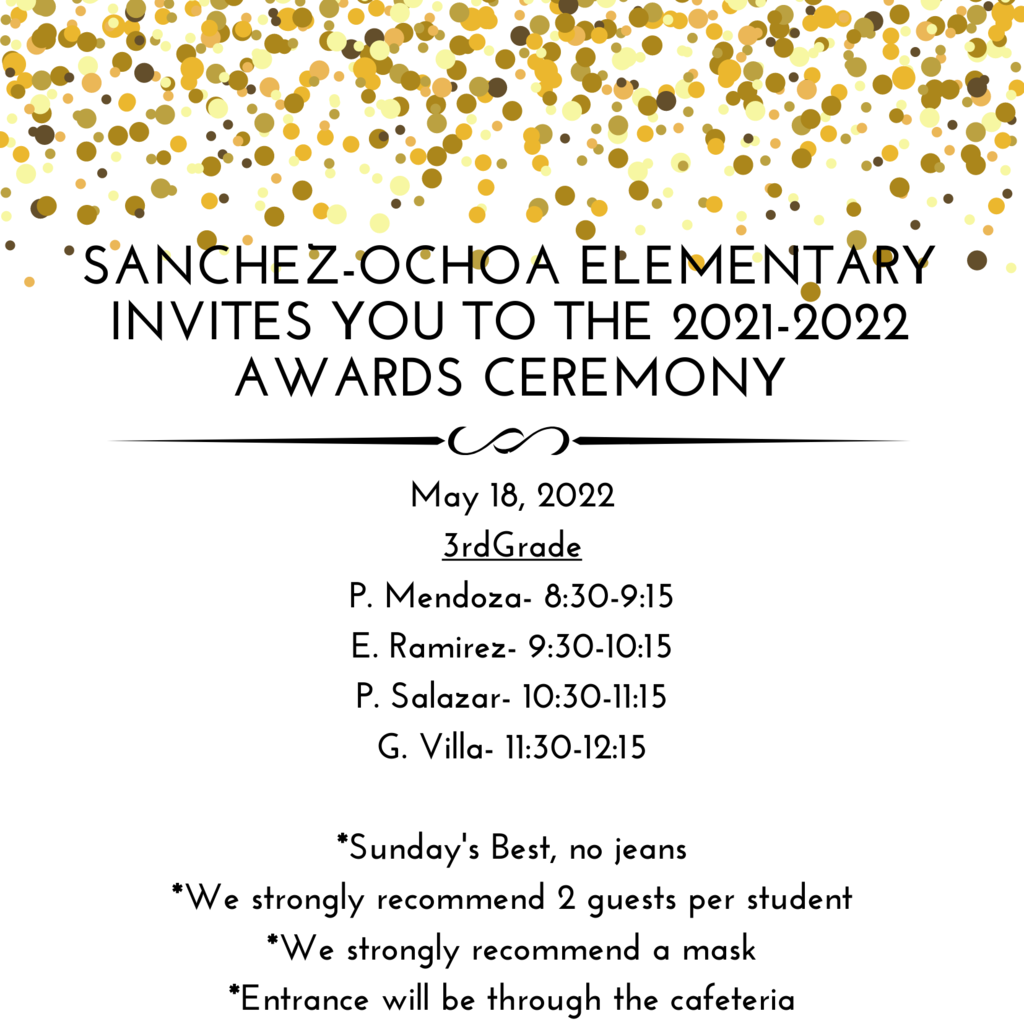 Join us today for the end of the year awards for 2nd grade!