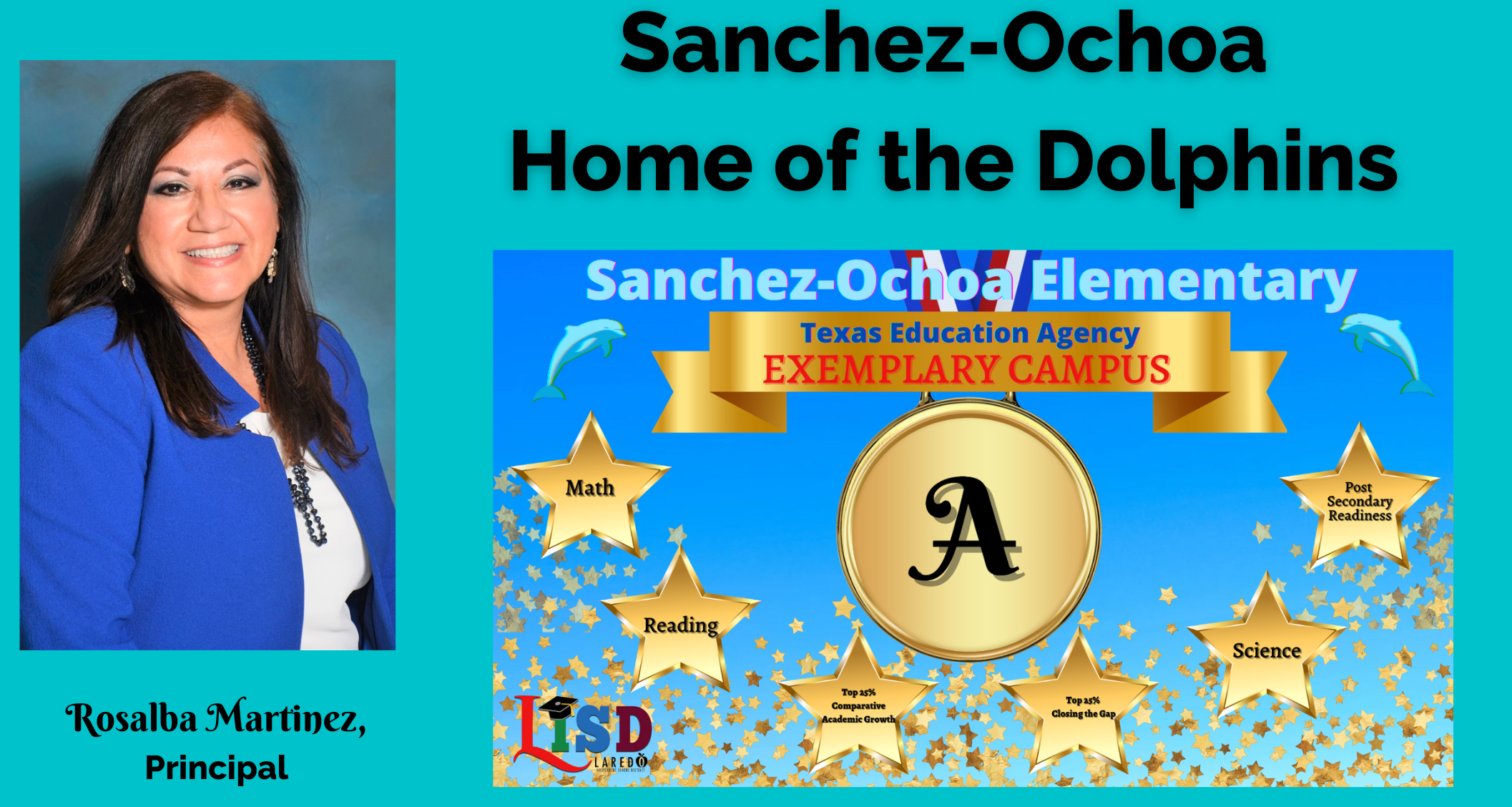 Cooler Temperatures & Fall fun activities!
Parents,
November is a very special month as we welcome cooler temperatures, and fall fun activities as well as closer to the middle of the school year.
At our campus, we are thankful for the students, families, and school communities! Together we form a strong group of caring and successful people. We look out for each other and ensure that the best plans are selected for the success of our students.
One of the initiatives this school year is our Drop Everything and Write time! At specific times, our students work silently on student journals or writing programs. We have seen students become better writers and faster typists! All Kinder through 5th-grade students use www.typing.com to become familiar with the keys on the computer to more effectively use their Chromebooks for instruction and assessments.
Therefore, as we continue onto the 3rd six weeks, continue to encourage your child to read, write and type. Before you know it, Spring will be here and we will begin planning for a new school year.
Reminder, no early release 30 minutes before the end of the school day. Also, Birthday celebrations are mentioned daily via our Youtube channels! The last Friday is designated for families that wish to bring store-bought juices and cupcakes (please no pizza nor goody bags).
Sincerely,
Rosalba Martinez, Principal